---
DEVICE < - - - > INTERFERENCE [V01] 2011-2012

Commissioned by The Victoria & Albert Museum, London. for the DECODE exhibit at the Design Museum, Hulon, Israel.
[November 2011 - March 2012]
[for more info Device < - - - > Interference]



since 1.2011 i have been working at the artist residancy program at Mamuta in Jerusalem. below are some of the new devics created there: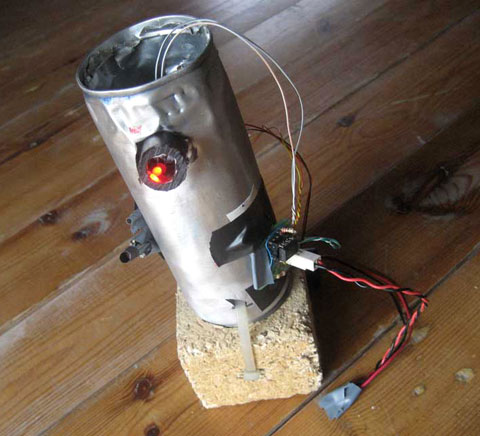 DEVICE-CLICKER-C02p [this is the second prototype] a series of 8 non identical units
a performance using these DEVICEs will be held at Mamuta, Jerusalem,
October 29th as part of Manofeem Art Festival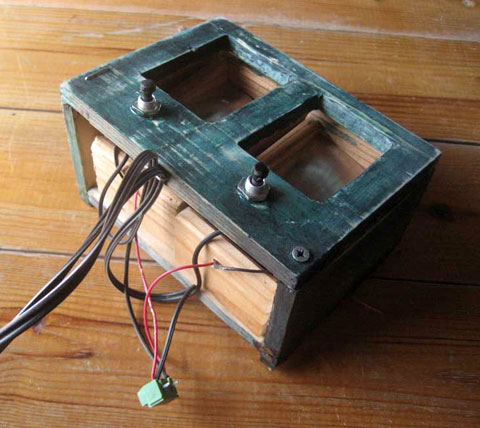 DEVICE-[2B-AP-P9]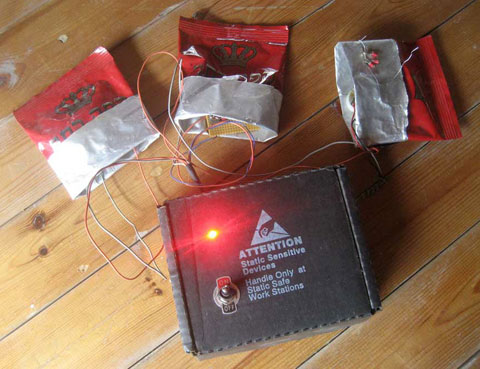 DEVICE-CBP03 - [coffee bag trio]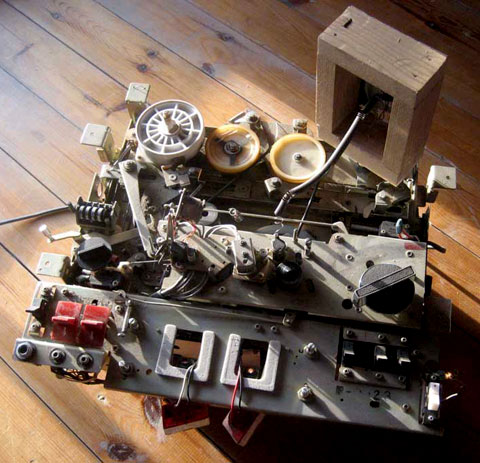 DEVICE-[RR-SP0b] based on a reel-to-reel-tape.
recordings of this are available on the Zimmer comp from tape fest 2011 [CD release].