DEVICE < - - - > INTERFERENCE [V01] 2011-2012

Commissioned by The Victoria & Albert Museum, London. for the DECODE exhibit at the Design Museum, Hulon, Israel.
[November 2011 - March 2012]

This device records the visitor's voice, snippets from the voice are sent to a speech recognition software that converts the voice to text, this text [appears white & at the top] is then fed to a search engine and brings back results from the internet, the system is constantly updated presenting more results, and is affected by cellular communication interruptions that appear as static distortions & a red scrolling-graph.

Three microphones pick up the sound from over the visitors head, audio speakers give the visitors feedback to their actions and the type of process the system is handeling.



The LED display resolution is 96 by 32 pixels.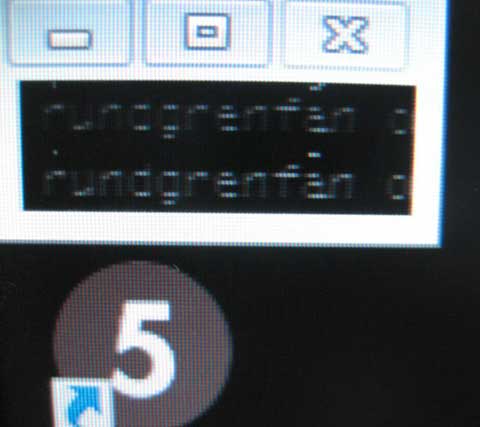 actual pixel dimensions shown above
The physical size is 3.6 meters [roughly 11 feet long.]

created with Amnon Dekel
programming : Yair Reshef
additional audio programming : Giori Politi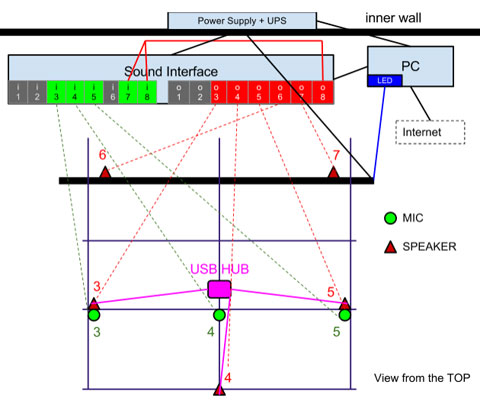 Working schematic