videos directed and produced by david opp

Title: Numb com
Audio: Originally by Pink Floyd.
created for the plinkflojd project, 2012.



Title: The Tide
Audio: Ruby
shot 2003, Jerusalem.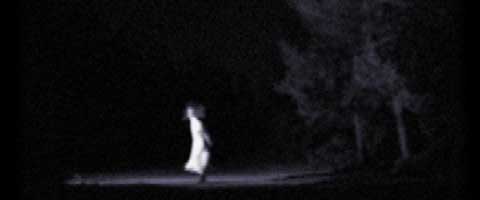 Title: Trust
Dance: Noam Edry Audio mix n edit: Noam Edry & David Opp
shot 2007, Jerusalem.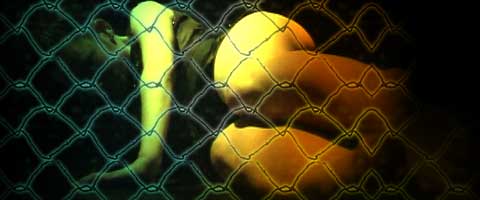 Title: BeErets HaKodesh
Music: Cadaver Eyes
shot 2005, Jaffa.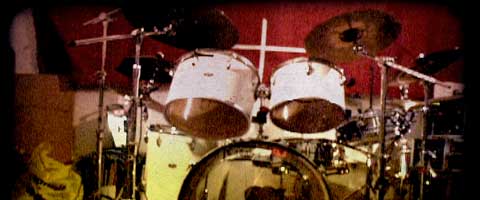 Title: Bye Bye
Music: The Knobs
2004, Jaffa.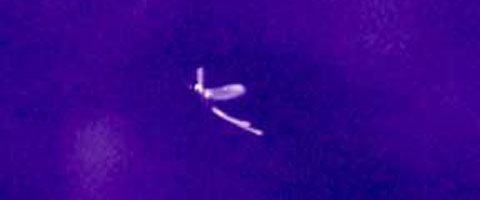 Title: RNA
Music: Dj Dara
directed by; Eric Dayer & David Opp
1997, New York